Round, square, rectangular, cushion, tonneau, barrel, oval. The list of watch case shapes feels almost endless, and if you're a newbie to the watch world, it can be a little overwhelming knowing the difference between them.
Sure, the circular watch case is the most traditional, but a world of only round watches would get boring, very quickly. Thankfully, we have plenty of watchmakers that have willingly showcased design creativity and mastered cases in all shapes and sizes. Watch cases obviously protect the movement inside, but they can also completely redefine a watch's style. Let's take a closer look at the many watch case shapes out there so you can find the one best suited to your wrist.
Tudor Black Bay GMT - Credit WatchGecko
Round Watches
We'll start with the obvious and most classic watch case shape: round. There's probably not much explaining to do here. These are watches with a classic circular display and are the most common case shape around. You'll find them in pretty much every watch brand's portfolio, and they exude a timeless, classic look suited to every genre of timepiece.
Regular price

$3,468.00 USD

Regular price

Sale price

$3,468.00 USD

Unit price

/ per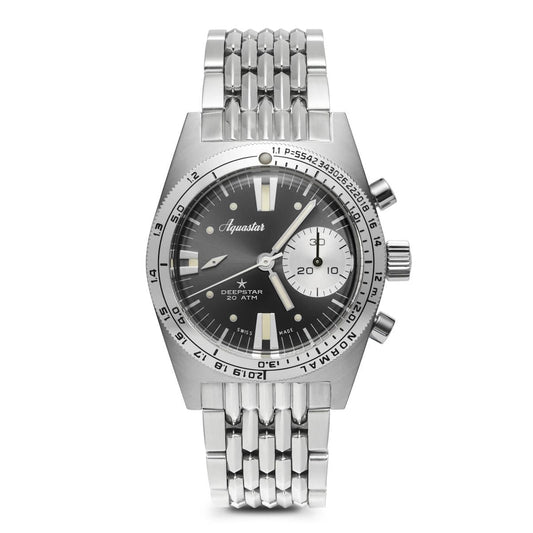 Regular price

$3,468.00 USD

Regular price

Sale price

$3,468.00 USD

Unit price

/ per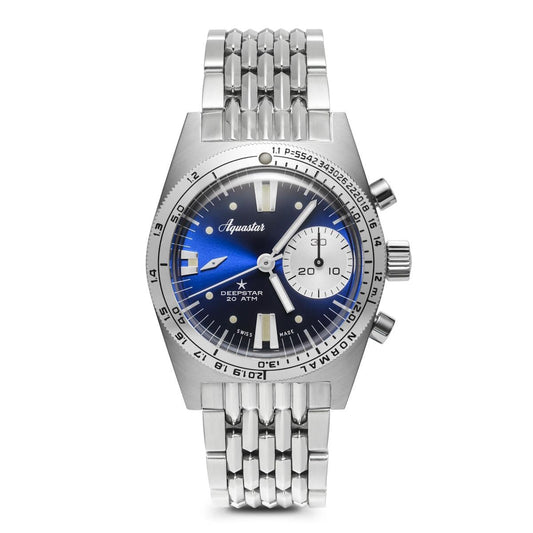 Regular price

$3,468.00 USD

Regular price

Sale price

$3,468.00 USD

Unit price

/ per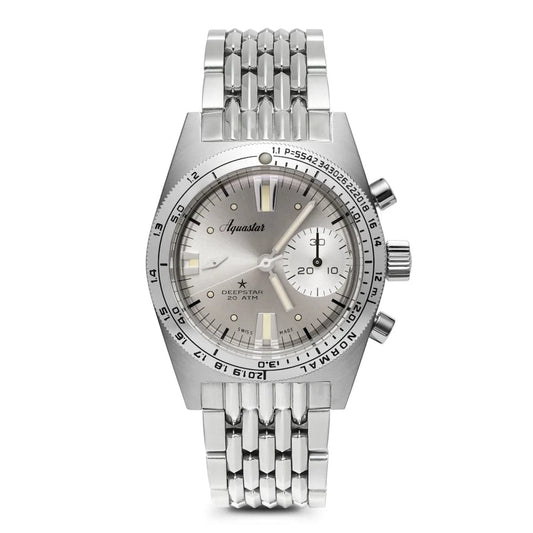 Rectangular Watches
A watch shape with a distinctively Art Deco-inspired aesthetic is the rectangle watch, also sometimes known as the tank watch. The latter comes from the famous Cartier Tank which, originally released in 1917, became one of the most influential watches of its time. Since then, increasing numbers of rectangular watches have made their debut including well-known models like the Jaeger-LeCoultre and the Baume et Mercier Hampton.
Cartier Tank - Credit Cartier
Square Watches
A fairly modern case shape is the square watch. With its geometrically pleasing profiles and clean lines, the square watch is definitely making a come back more recently, but it was a lot more common during the 1970's. Brands like Audemars Piguet were well-known for the shape, as were TAG Heuer with its still-legendary Monaco watch which was famously worn by Steve McQueen in the 1971 film Le Mans.
Oval Watches
A typically feminine watch case shape, the oval watch combines the classic appeal of round watches with the added gracefulness of the elongated oval. Oval watches are often association with a sense of refinement and are favoured by those who appreciate classic aesthetics. Some popular oval watch cases can be found on the Cartier Baignoire and Chopard Happy Sport.
Geckota Aurora Collection - Credit WatchGecko
Cushion Watches
Exactly what its name suggests, the cushion-cased watch is shaped like the squishy thing you place your head on at night. It has an almost "squircle" shape with rounded edges and sharp corners. Well-known cushion-shaped watches include the Panerai Radiomir, the Cartier Drive and our very own Geckota Pioneer.
Barrel or Tonneau Watches
You might see cushion-shaped watches also referred to as barrel or tonneau-shaped, and while there are certainly similarities here, there are some notable differences. The word tonneau means barrel in French and describes an elongated round case with bowed edges and rounded corners. Compared to the cushion case, barrel-shaped watches are typically taller and longer which lets them suit sporty, bulky designs like the Oris Chronoris or almost the entirety of Richard Mille's collection. 
Asymmetrical Watches
Finally, there are some watch cases out there that can't be defined by a singular shape but instead are often grouped under a category known as asymmetrical watches. These are typically avant-garde, step-out-side-the-box watches that defy description. The Cartier Crash is a good example with its wavy, "I'm melting" edges. The Hamilton Ventura is another with its strange shield-shape.
Rado True Square Thinline - Credit Rado
So, there we have it, an introduction to different watch case shapes. It's not a comprehensive guide by any means, and if we've missed a case shape you think is important, be sure to let us know in the comment section below.
Do you have a favourite case shape?
We want to hear about it.