Hear why the Omega Aqua Terra 38mm is better than the Rolex Datejust - including some hot alternatives!
A classic case of Omega versus Rolex, again. And if I'm honest, I don't see comparisons between the two brands ending anytime soon.
I wrote the above sentence back in 2018 when comparing an Omega 300 Big Triangle and a Rolex Submariner 5513 (the full story is right here for you).
Now, three years on, that sentence still rings true. As long as the two brands are operating at the top of their game, Omega and Rolex will continue to be compared to each other for eternity.
In fact, a recent Morgan Stanley report shared how Rolex and Omega came in first and second place for sales from Swiss watch brands consistently since 2017.
So why then is the Omega Seamaster Aqua Terra better than the Rolex Datejust?
The Omega Aqua Terra 38mm is better than the modern Datejust
Okay, that's a bold statement with a lot of layers to it. The Omega Aqua Terra we're referring to here is the 38mm model, reference number 220.13.38.20.02.001, which we took a look at via our friends at Fraser Hart. So before we go ahead and just leave a controversial statement like that on the table, here are five reasons why the Aqua Terra collection is better than the Datejust...
1. The design is more interesting, modern and youthful
Its teak pattern dial design replicates the decks of luxury yachts (relatable, right?) and its commanding hour markers aggressively draw the eyes in.
Similarly, the hands offer heaps of strong and confident personality, with an arrow-tipped minute and second hand, and a beautiful mixture of brushed and polished surfaces; something that is even more apparent on this white dial model, as they're blackened.
The Aqua Terra even has a slice of Speedmaster to it, thanks to its twisted lugs that help with wearability – keeping the lug to lug distance right around 44mm. It's a watch that even understands the importance of balance, thanks to a 6 o'clock date window.
All of these design decisions result in an incredibly distinctive, oceanic and sporty looking watch that feels extremely capable and youthful on the wrist. There isn't a part of the Aqua Terra's design that feels overly traditional or 'vintage' - and that's its greatest strength.
Regular price

$46.00 USD

Regular price

Sale price

$46.00 USD

Unit price

/ per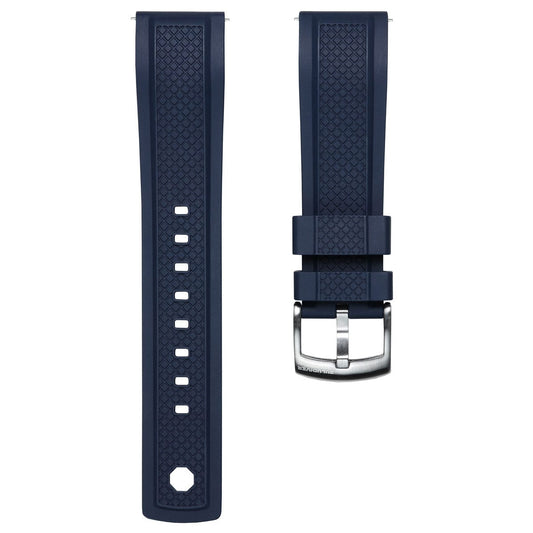 Regular price

$46.00 USD

Regular price

Sale price

$46.00 USD

Unit price

/ per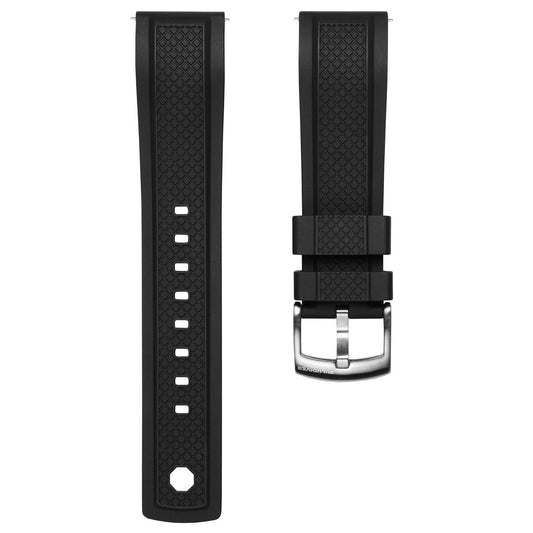 Regular price

$46.00 USD

Regular price

Sale price

$46.00 USD

Unit price

/ per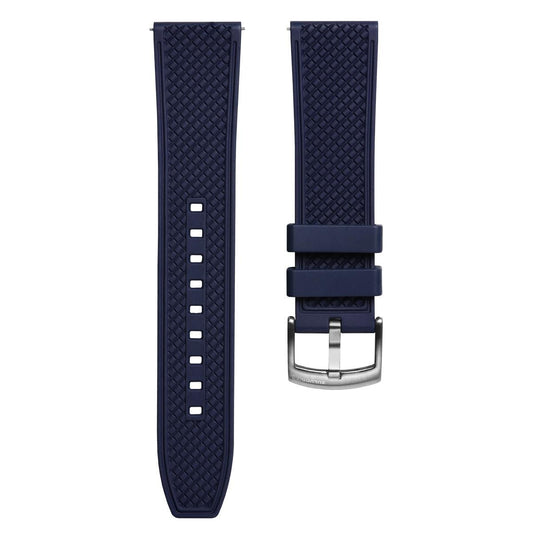 2. The movement is hugely impressive. Oh, and you can see it...
Powering the Omega Aqua Terra 38mm is the in house calibre Omega 8800. Like many Omega movements, this one is pretty special as it offers a Master Chronometer certification approved by METAS with an accuracy of 0 / +5 seconds a day. It also offers a free-sprung balance with silicon balance spring and of course the co-axial escapement.
On top of all of this, it has an impressive 55 hours of power reserve, vibrating at a respectable 25,200 vph and is anti-magnetic to fields reaching 15,000 gauss. Probably the best of all of this? The movement is visible through the display caseback, where the rhodium-plated finish and Geneva stripes really shine.
3. You get a solid choice of strap options straight from Omega
The appeal of versatility is unavoidable and on the Aqua Terra, you certainly get that in abundance. To emphasise this even more, Omega offers the Aqua Terra on three different and distinctive straps for you to choose from.
Regular price

$780.00 USD

Regular price

Sale price

$780.00 USD

Unit price

/ per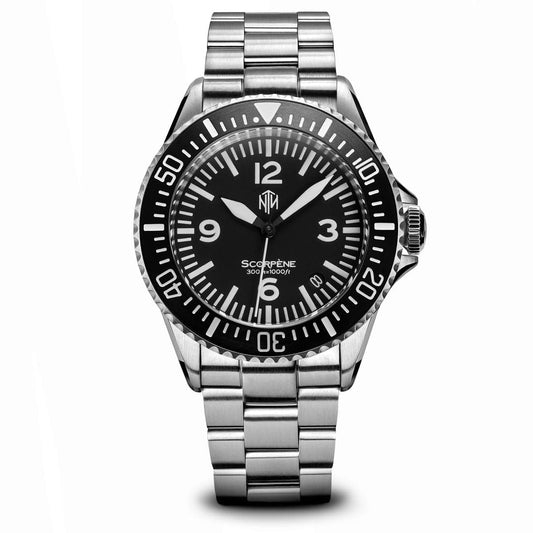 Regular price

$780.00 USD

Regular price

Sale price

$780.00 USD

Unit price

/ per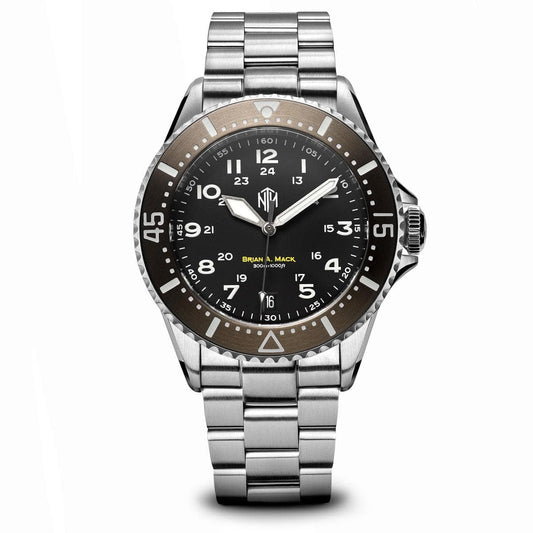 The bracelet is a three-link oyster style, which is difficult to not find appealing. There is also the alligator leather (seen throughout this story in grey) that is a great match for the dial accents and flies very much under the radar. Then we get to the rubber strap. In my eyes, this is the only strap to go for on the Aqua Terra from the AD (yes, even over the bracelet!) as it epitomises the whole ethos of the watch.
Its layers of detail range from the white continuous stitching to the crosshatch central design, while the star of the show is that metal centre link. Omega has done a brilliant job here in drawing a parallel from the dial to the strap.
Of course, the Omega straps can only offer so much. Here at WatchGecko, it's fair to say we know a thing or two about watch straps, so if you're getting a little bored of a watch you own and you're thinking of selling it, why not give it a second chance with a new watch strap to really freshen it up?
Click here to enjoy our expansive range of quality watch straps...
4. They cost less and are easy to source
Costing a maximum price of £4,910 on the bracelet, the Aqua Terra comes in at £740 less than a modern-day Datejust from Rolex. Take a look at the secondhand market and that difference is even more in Omega's favour.
Of course, this isn't loose change we're talking about here, but once you're ready to buy you'll be able to pop down to your local Fraser Hart and be almost certain to walk out of the door the same day with the watch as part of your collection. Rolex on the other hand? Well, that's a little more complex and commonly can involve waiting lists. Let us explain…
5. Omega isn't Rolex
This last point is one that for many people is actually the most important one when considering these two Swiss giants. Although Rolex's achievements, prowess and desirability are hard to resist (guilty), the company does put up a lot of barriers for people wanting to enter their world.
Empty AD windows, endless waiting lists and questionable selling strategies (like only offering the desirable sports watches to their good clients) are all practises that can easily turn potential customers off the brand completely.
Omega on the other hand has a much better reputation. The other benefit in not being Rolex is down potentially to security. A Rolex is pretty recognisable on the wrist, which could lead to unwanted prying eyes. Omega is a little more discreet, which comes with extra peace of mind.
Regular price

$82.00 USD

Regular price

Sale price

$82.00 USD

Unit price

/ per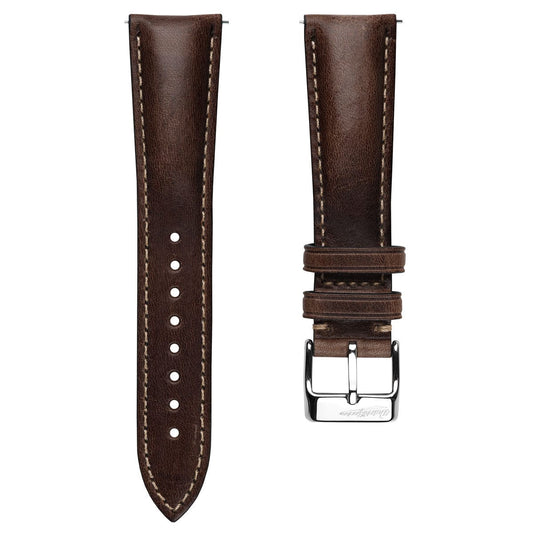 Regular price

$82.00 USD

Regular price

Sale price

$82.00 USD

Unit price

/ per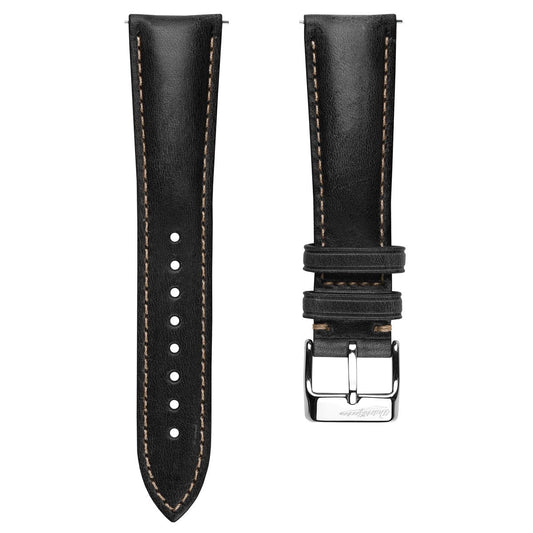 Regular price

$82.00 USD

Regular price

Sale price

$82.00 USD

Unit price

/ per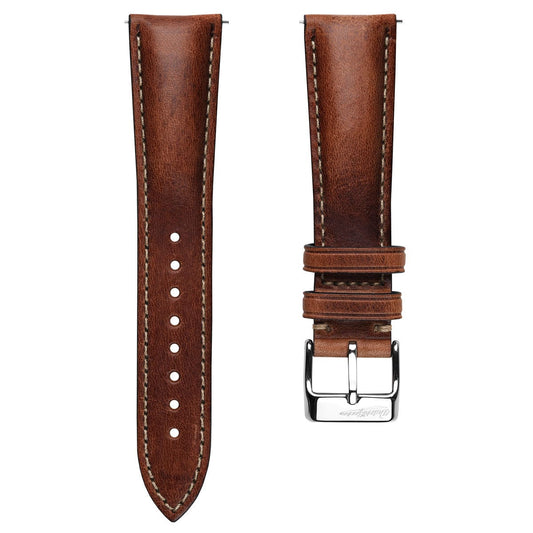 It might sound like an odd thing to mention, but this is a sad reality for many people and should be considered when spending a hefty amount on a new watch.
Omega Aqua Terra Alternatives
Today we've mainly spoken about Omega's relationship to Rolex but of course, that's not the only competition the Aqua Terra is up against. When it comes to mid-sized versatile modern watches, you can practically name any watch brand and it will have a watch that fits the bill. Let's take a quick look at a range of other competition the Aqua Terra is up against...
Rolex Datejust £5,650
No prizes for correctly guessing we would kick things off with the Datejust! As hinted throughout this story, the Rolex Datejust is the obvious comparison to make here and for good reason. The latest version of the Datejust seen above includes an updated case, which moves away from the slightly rounded aesthetic seen on previous references. It now more closely matches older Datejust proportions. Find out more here!
Tudor Black Bay 36 £2,210
Regular price

$162.00 USD

Regular price

Sale price

$162.00 USD

Unit price

/ per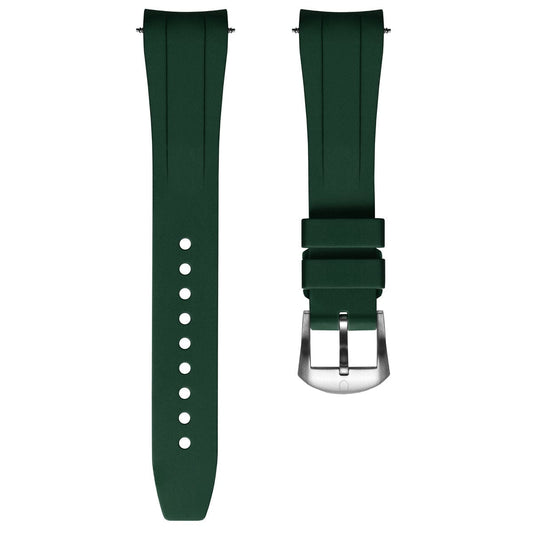 Sold out New
Regular price

$180.00 USD

Regular price

$279.00 USD

Sale price

$180.00 USD

Unit price

/ per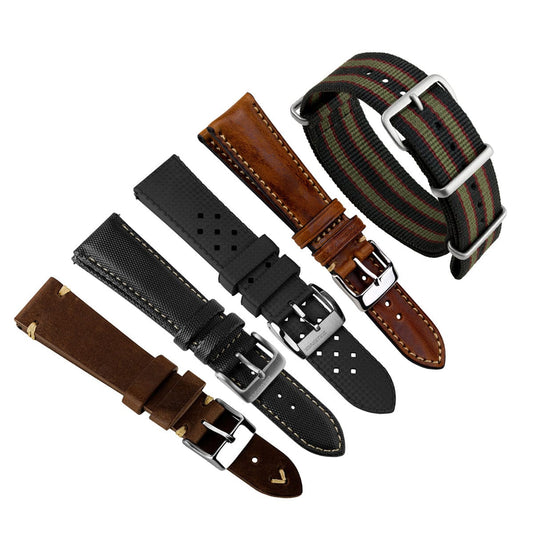 Sale
Regular price

$162.00 USD

Regular price

Sale price

$162.00 USD

Unit price

/ per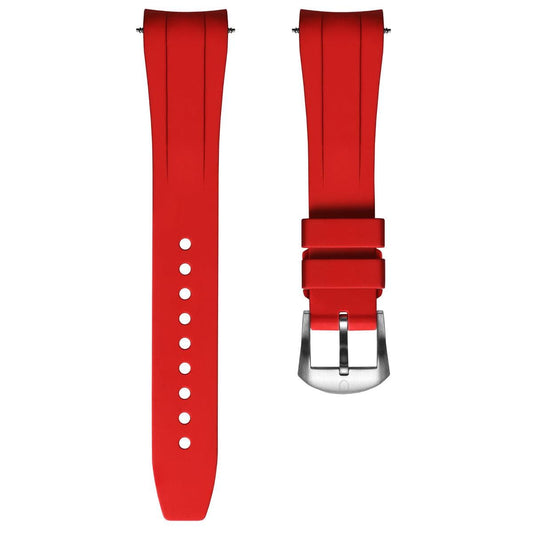 Let's stick with Wilsdorf's creations for a moment and move onto Tudor – and the Black Bay 36. Although this watch lacks a date complication, the Black Bay 36 comes in at a similar width to the Aqua Terra and goes toe-to-toe with it extremely well on the sporty aesthetic front.
It is also a chunk of change less than the Omega, which is always a pleasant surprise. Available here from Tudor.
Cartier Santos Mid-Size £5,600
A bit of a curveball choice here, as although the price point is closer to the Datejust, don't sleep on the Cartier Santos. The Santos remains for the most part unchanged for over 100 years when it essentially became the first pilot's watch. Since then it has risen to popularity: thanks to its metal bracelet, balanced proportions and remarkably versatile styling, it's a cracking alternative. You even have 100m of water resistance: only 50 less than the Omega.
Tissot Gentleman £675
Looking for an affordable alternative to the Aqua Terra from a brand with true history? Well, the Tissot Gentleman might be your answer.
It offers a metal bracelet extremely similar in design to the Aqua Terra, a stainless steel bezel, a well-proportioned case (40mm wide), a date window and even a sense of horizontal design with the crosshatch on certain models.
But the Gentleman offers key technical stats that bring it closer in line with the Aqua Terra than you might realise. This watch uses the Powermatic 80.811 movement, which is a modified ETA with 80 hours of power reserve and a silicon balance spring. You can even view the movement through the display caseback (Omega who?).
Now, of course, the Omega has a greater attention to detail than the Tissot and is made to a better quality, but for right around £700, from a brand with genuine history and a lot of positive visuals, don't overlook this sub £1,000 gem...
Final thoughts
For a watch from such a historically important brand like Omega, with deep connections to important moments in world events as well as the watch world, the Aqua Terra refreshingly doesn't rely on the past to help define it.
It's a fresh take on a modern sports watch, showing the industry that you don't always have to look backwards to progress.
If you're looking for a fantastic versatile everyday watch that is free from any 'old world style' that excels in being both conceptually and visually balanced without a coronet on the dial, this might be the next best thing – for £740 less.
When it comes to Omega's modern offerings, this Aqua Terra 38mm with the white dial is one of only a few watches from the brand that I could genuinely see myself adding to my collection at some point.
And before you ask, it will be fitted to that gorgeous rubber strap…
The Omega Seamaster Aqua Terra 150M 38mm is available starting from £4,630. We'd like to thank Fraser Hart for giving us access to the Omega Aqua Terra models seen throughout this piece. To find out more and to experience their friendly, knowledgeable experts in-store head over to their website here.