Simple Handmade Vegan Italian Leather Watch Strap - Redwood Brown
Regular price

$58.00 USD

Sale price

$10.00 USD

Unit price

per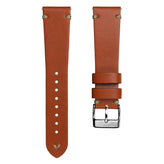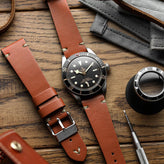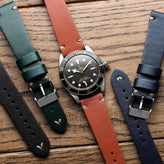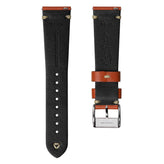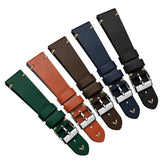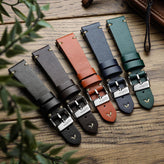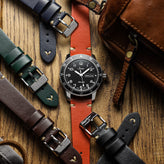 Based on the original design of the WatchGecko Distressed V-Stitch, we are introducing a vegan-friendly and eco-conscious v-stitch watch strap to our lineup. Made by hand from Italian Apple leather - it is as tough as it is innovative. 
Our V-Stitch Vegan Italian Leather Watch Strap is of exceptional quality and we have no doubt that it'll give our Vegan Highley strap fierce competition as one of our best-sellers. Available in five colours and two textures. The V-Stitch Vegan Italian Leather Watch Strap can be purchased in either 20mm (tapering to 16mm at the clasp) and 22mm lug widths (tapering to 18mm at the clasp). It is a thickly padded strap at 3.5mm with attractive off-white stitching. The two-piece strap lengths are 120mm and 80mm respectively.

Our V-Stitch Vegan Italian Leather Watch Strap offers timeless simplicity, making it a popular choice for anyone after a quality leather strap. With a 4mm to 3.5mm tapering thickness, the Italian apple leather is able to stand up to a great deal of wear, whilst still being pliable from the outset and it conforms well to the wrist.
The simple double stitching makes this a very versatile strap with little superfluous detail to detract from the quality of the leather and of course the watch itself. The strap also comes equipped with quick-release spring bars for easy strap changes, and a stainless steel buckle etched with the WatchGecko logo for reassurance of a genuine quality product.
If you need to remove the quick-release spring bars, please take a look at our video: How to (EASILY) remove Quick-Release Spring Bars
Key Features
Handmade.
Vegan-friendly.
Length: 120/80mm
Equipped with quick-release spring bars.
This strap features a cut-edge construction.
About Italian Vegan Apple Leather 
This high-quality, Italian vegan apple leather has become increasingly popular in recent years for its use in a variety of products including footwear, luggage, and accessories due to its ability to create different textures. Italian Apple leather is crafted using the peels, cores, pulp, and other leftovers from juicing or puree products, that is dried and ground into a fine powder. The powder is combined with a binder and pigments before being applied to canvas and solidified into a durable yet soft material that is perfect for watch straps and is quickly becoming a popular alternative to leather.
Strap Taper
| | | |
| --- | --- | --- |
| Lug Width | 20mm | 22mm |
| Buckle Size | 16mm | 18mm |
| | |
| --- | --- |
| Clasp Material | Stainless Steel (316 Grade) |
| Clasp Tongue Width | 2mm |
| Clasp Type | Pin buckle |
| Manufacturer | WatchGecko |
| Other Fittings | Quick Release Spring Bars |
| Strap Brand | WatchGecko |
| Strap Length | 120 / 80mm |
| Strap Material | Vegan Leather |
| Strap Material Colour | Redwood Brown |
| Strap Material Type | Vegan Leather |
| Strap Padding Style | Thick |
| Strap Stitching Colour | off white |
| Strap Thickness | 3.5mm |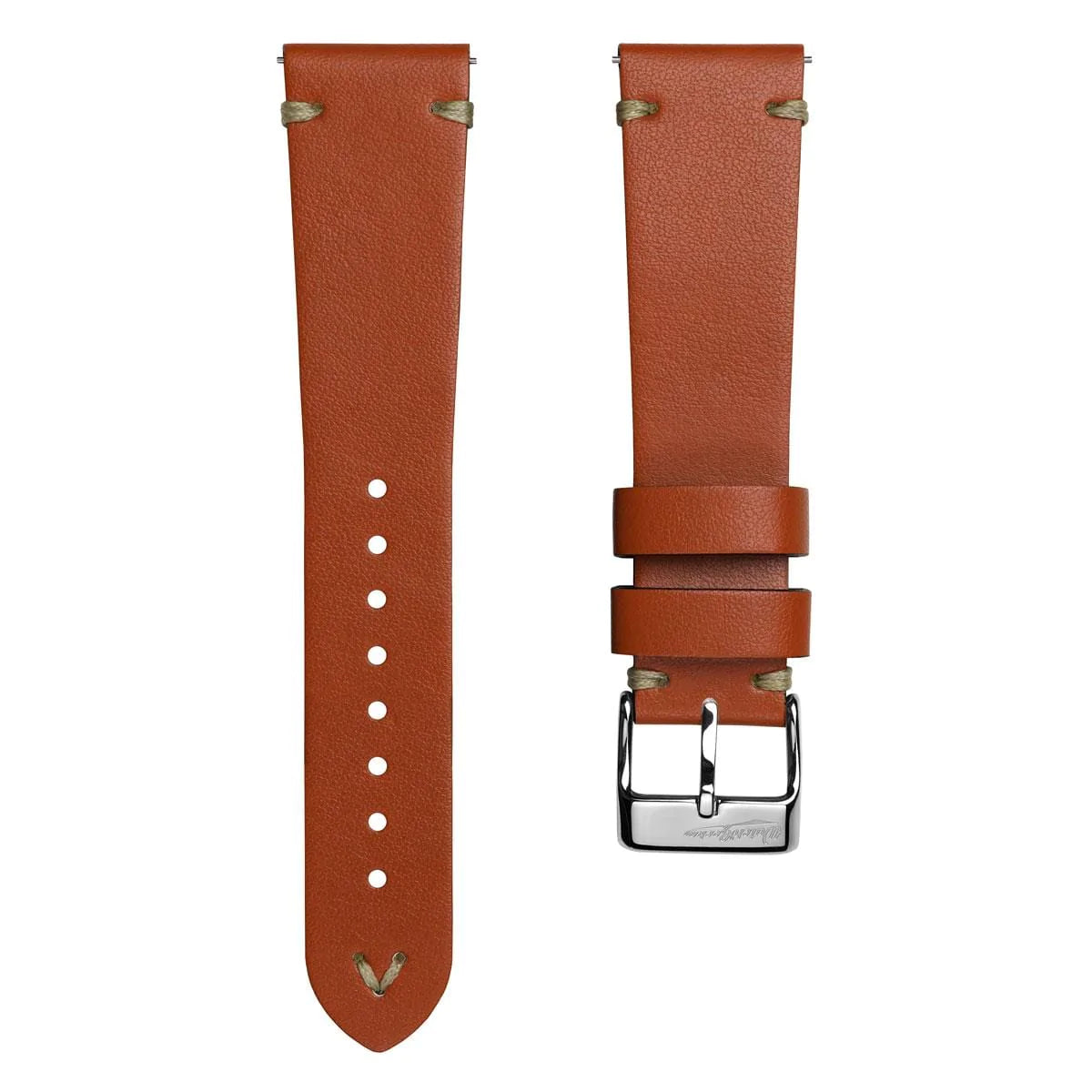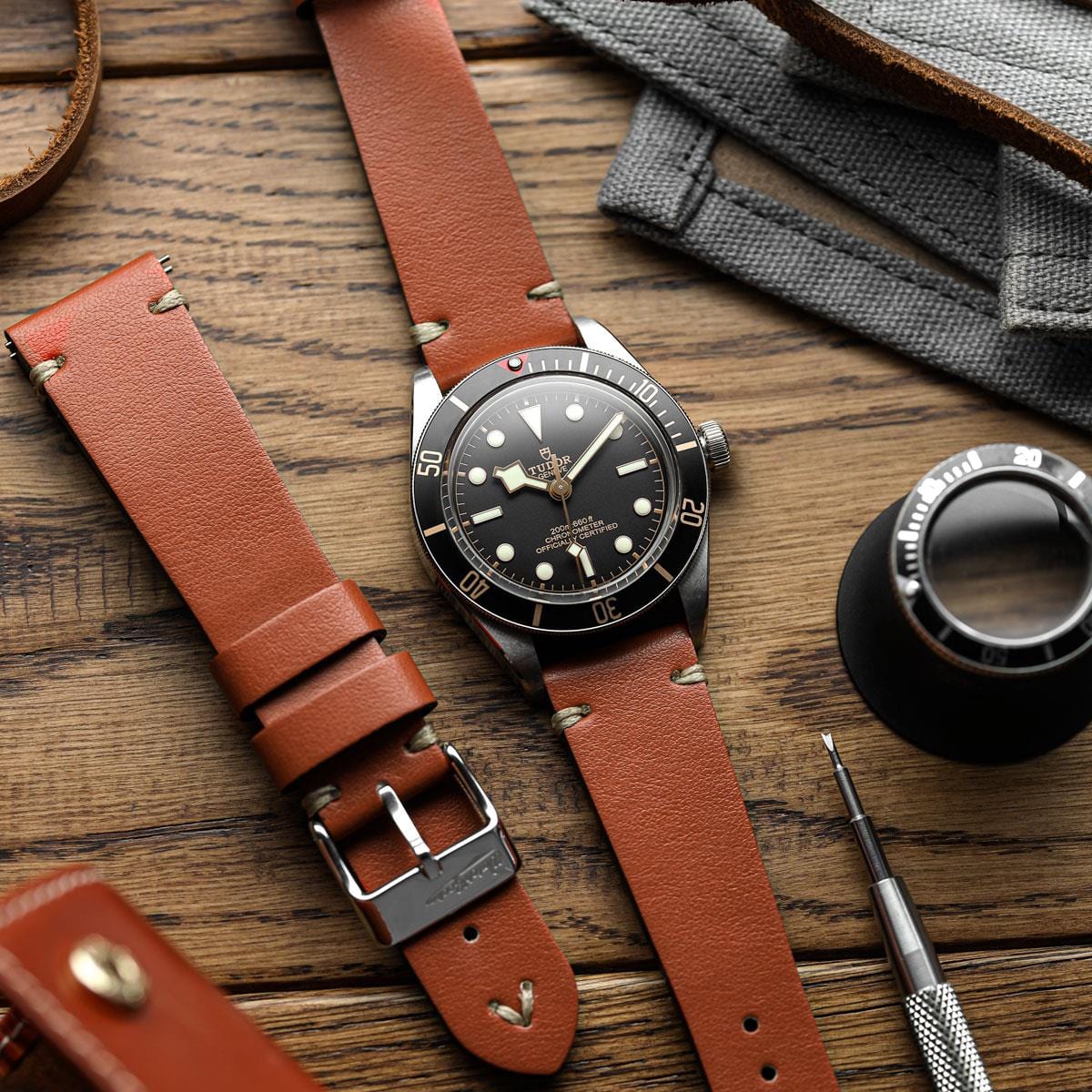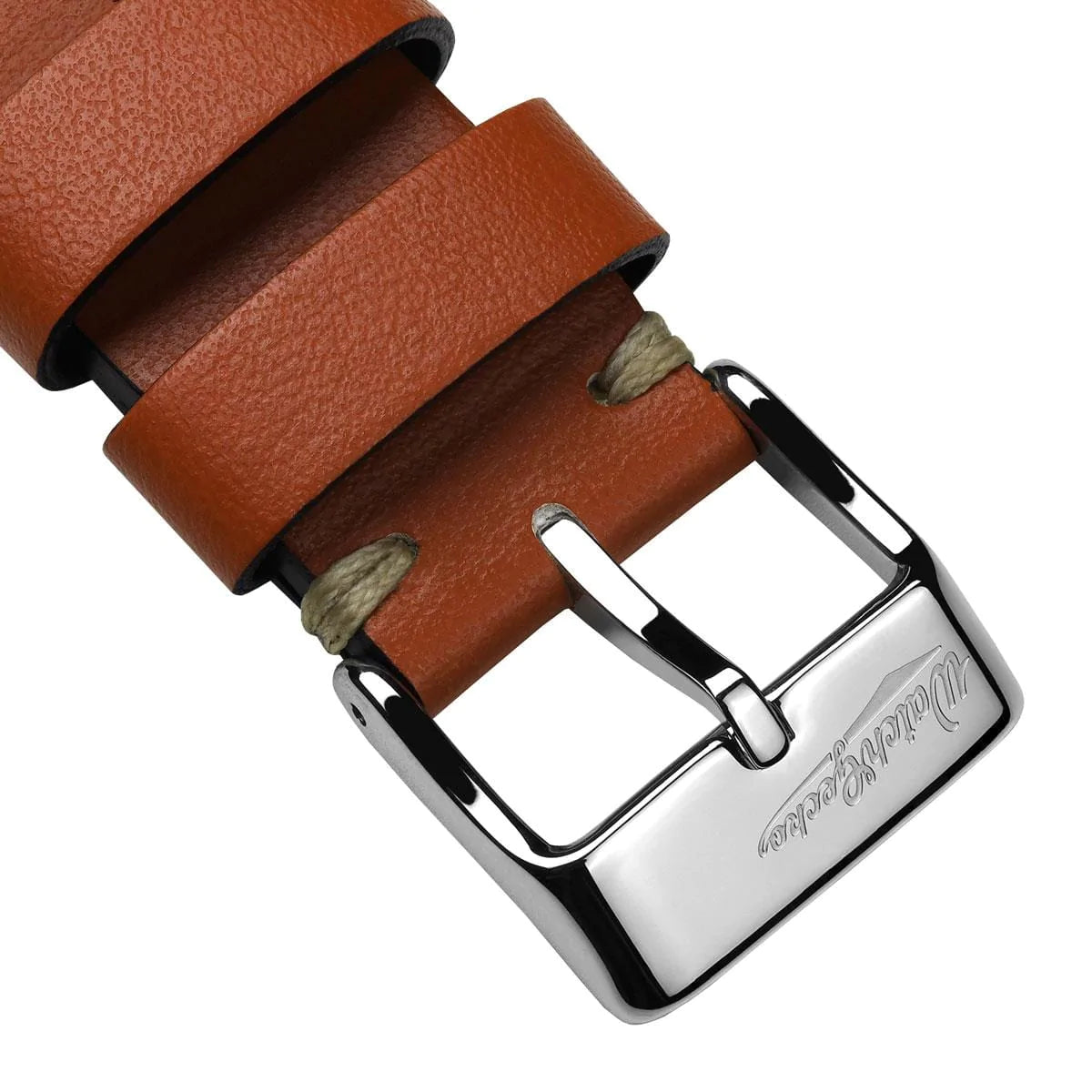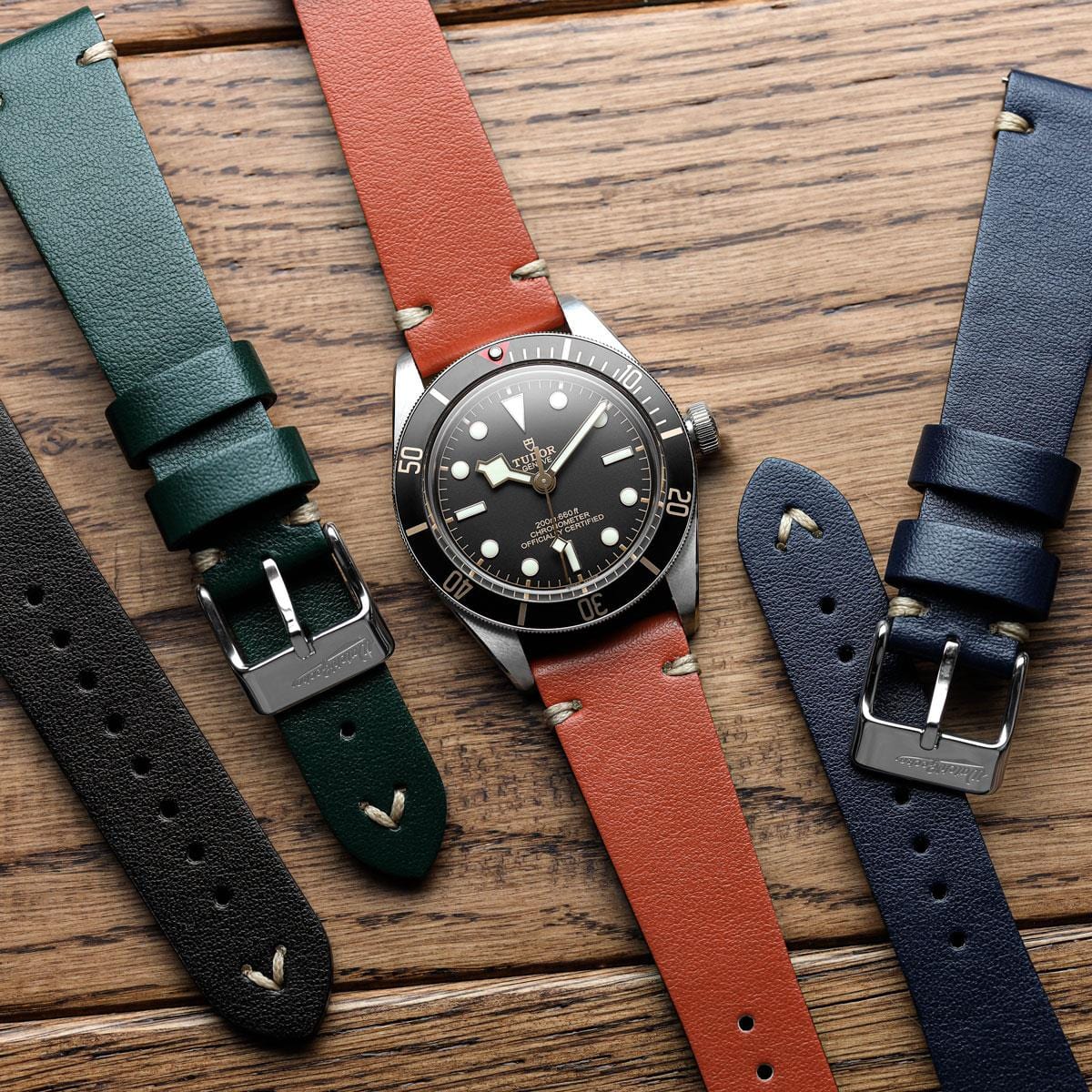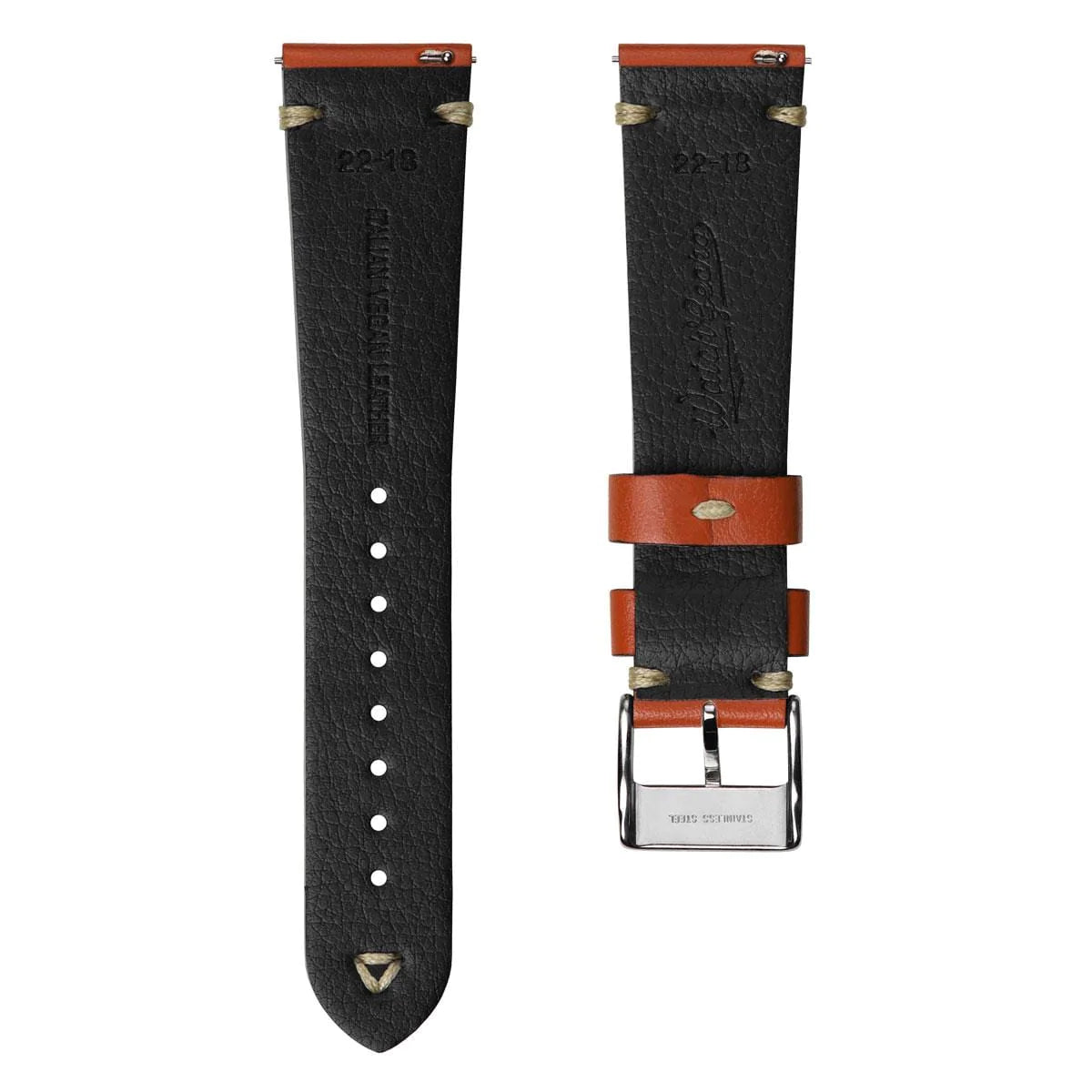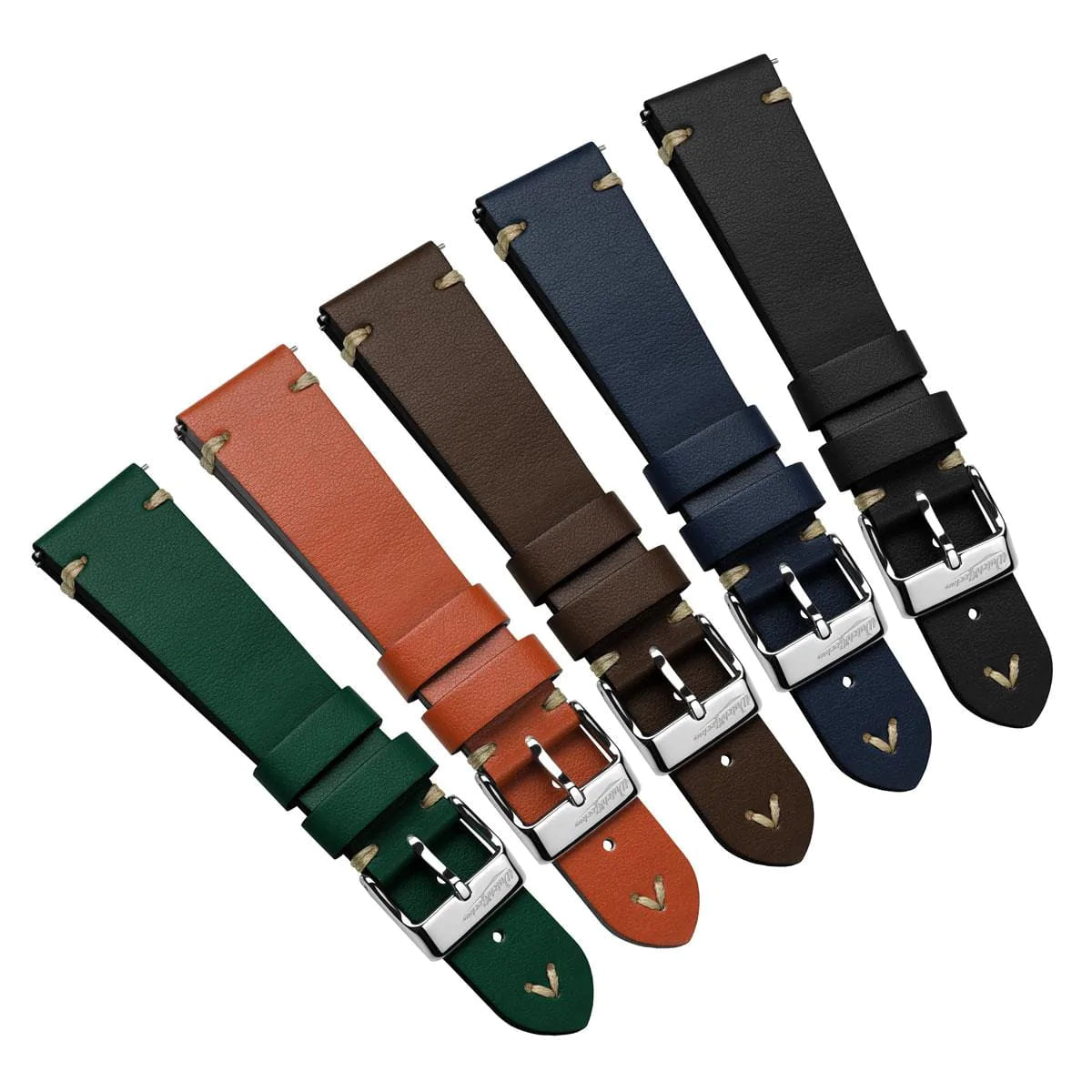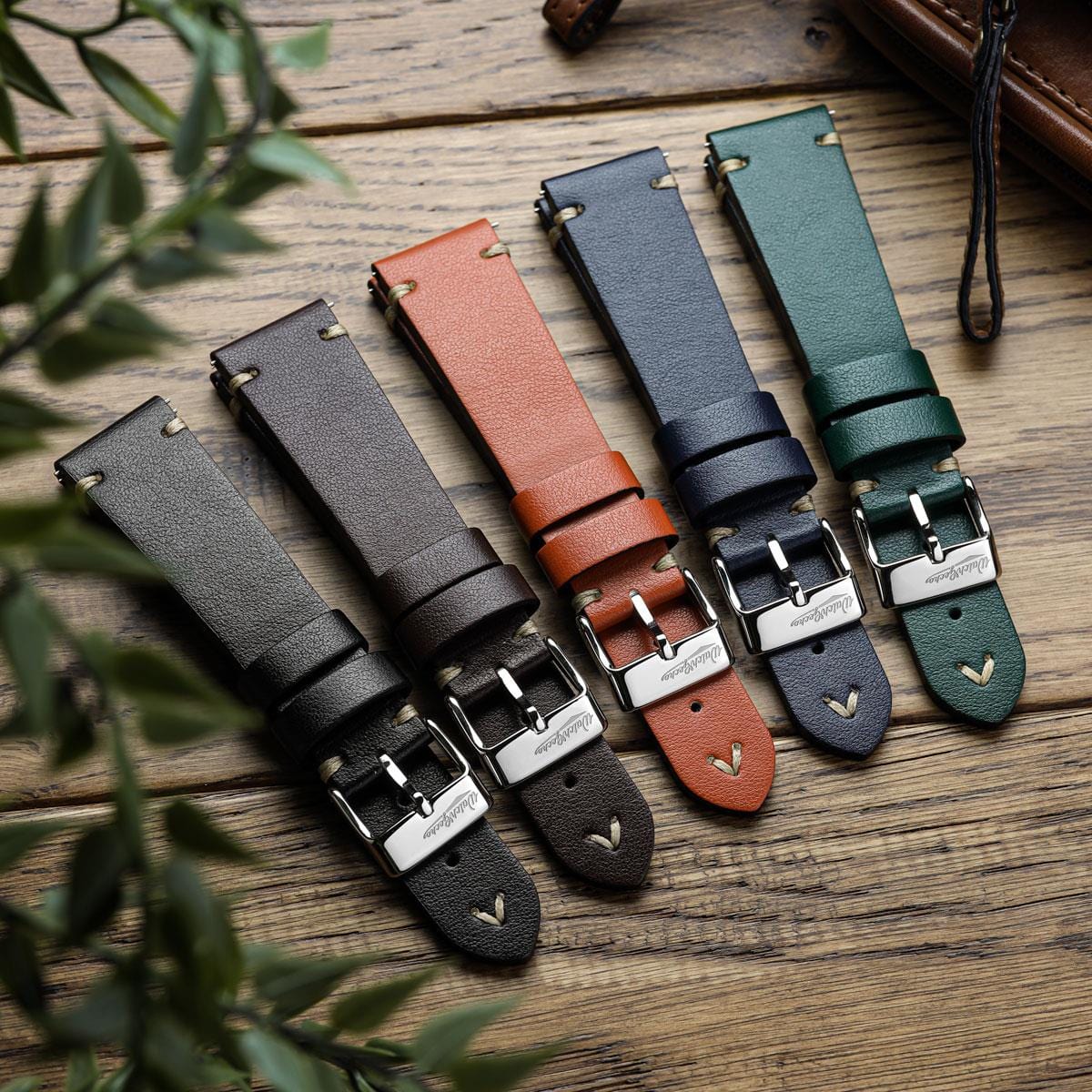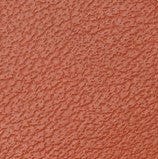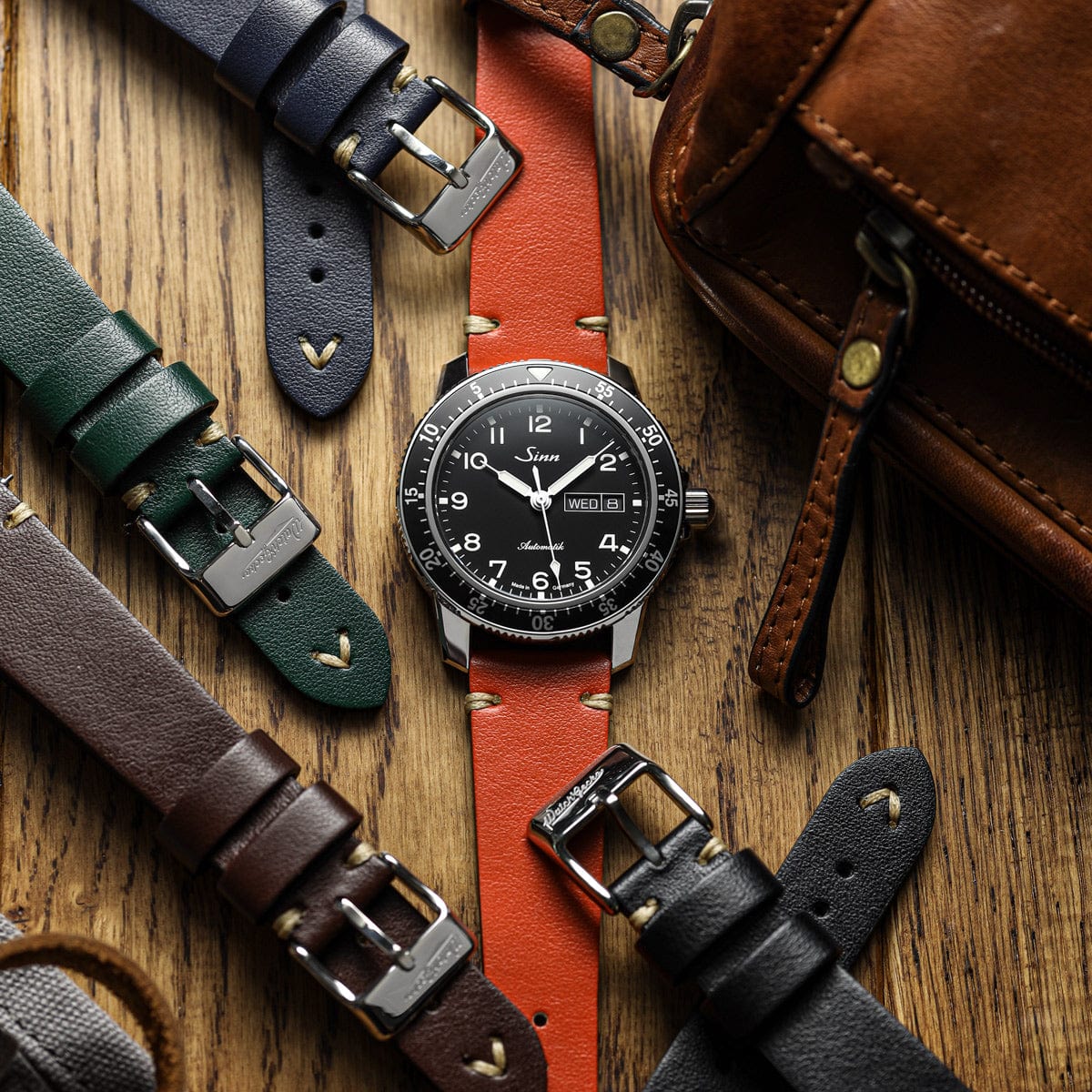 Size Guide
The 'lug width' is simply the internal width measured between the lugs (where the watch strap fits) of the watch.